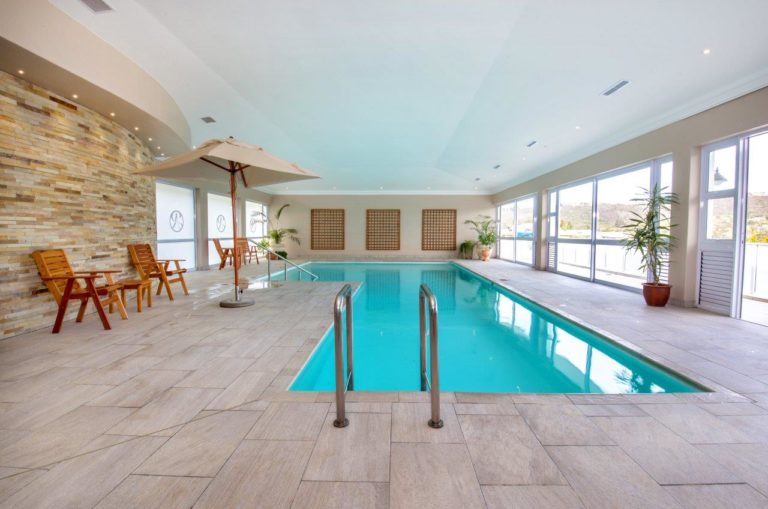 SERVICE OVERVIEW
As part of our exercise programmes, we often prescribe hydrotherapy in the heated, indoor pool right next to our practice.
It is a comfortable experience, and sessions are offered by one of our physiotherapists. It is a low-impact exercise that can be practised by young and old. Patients with low mobility or high levels of pain often find hydrotherapy the most comfortable way of exercising.
It requires no skills or high fitness levels. You do not need to be able to swim to enjoy the benefits. The pool is one level and only waist deep. Your head will stay above water and women can enjoy it without spoiling their hair or make-up.
Although our hydrotherapy is treatment-oriented, it is open to the public and anyone can participate – even if just for exercising. However, newcomers need to book a 15 minute assessment with us, so we can be aware of any physical issues or restrictions you might have. This will allow you to benefit most from these physio-hydrotherapy sessions. Residents of Amble Ridge are welcome to use the pool at leisure, but still need a physio assessment prior to participating in the hydrotherapy classes.
Group sessions are on Mondays 10:00 – 11:00 and Thursdays 2:00 – 3:00, at R150 per person, per session. No appointment is necessary for our group sessions. 
Individual session are treated as physio sessions and are on appointment basis.