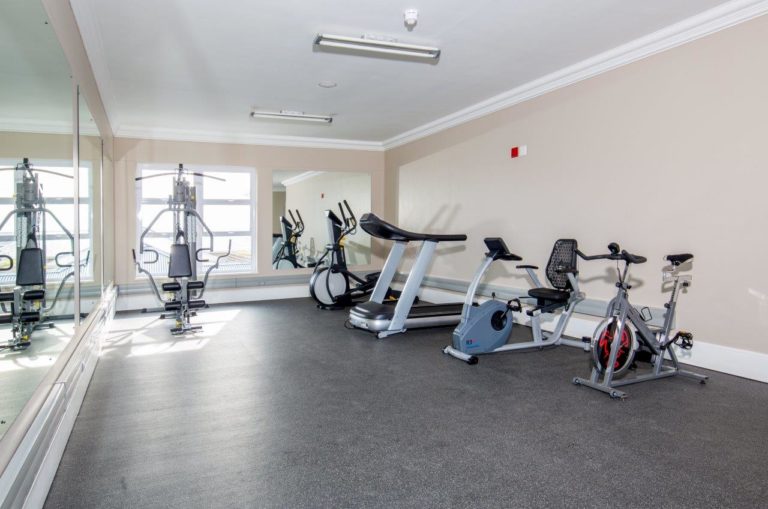 SERVICE OVERVIEW
Preventative treatment means treating and teaching our patients on how to move to avoid injury, repetitive strain or pain.
The aim is at strengthening specific muscle groups and protecting muscles, tendons and nerves – especially in our older patients, those who actively practice sport, or patients who suffer from disease or disorders.
Traditionally, patients who require preventative treatment have a history of or is prone to a specific injury.
Image:  Amble Ridge Gym