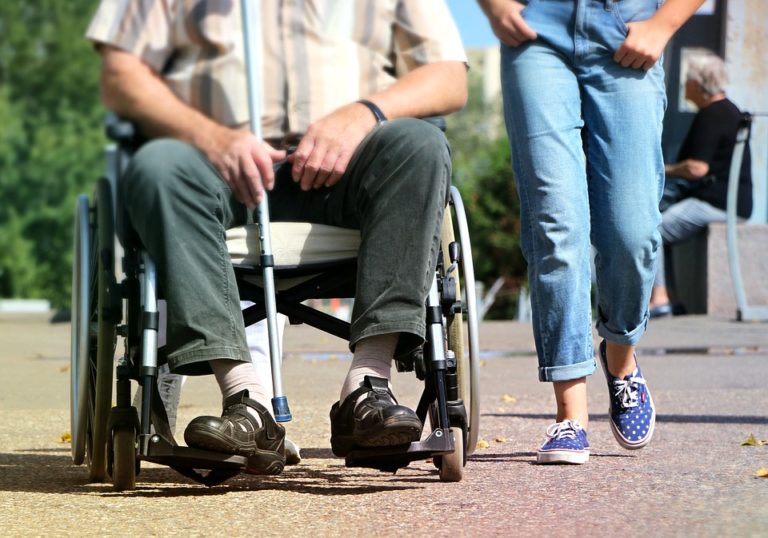 SERVICE OVERVIEW
Surgery has a major impact on any patient – especially for our older patients.
Our pre-surgery treatment includes proper advice and preparation on what to expect physically. It often involves treatment and exercises that will speed up recovery post-surgery. Post-surgery treatment includes rehabilitation and exercise programmes.
If undergoing surgery at Knysna Life Private Hospital, we visit and treat our patients during their hospital stay.
Image Sourced