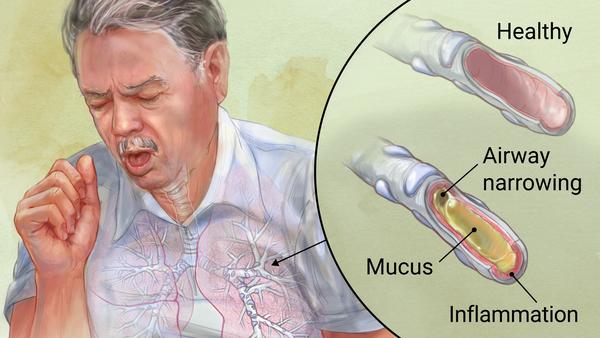 SERVICE OVERVIEW
Physiotherapy can offer great relief for a wide range of respiratory conditions – especially in patients who have difficulty expelling mucus, like older patients and babies, and those who underwent surgery or are still in ICU.
It includes conditions affecting the lower respiratory tract, like lungs / chest, like asthma, bronchitis, emphysema, influenza, cystic fibrosis, and even lung cancer.
Apart from assisting with chest clearance and postural drainage, we also offer therapeutic exercise and advice on self-management at home. Ultrasound, light therapy and dry needling offer great relief for patients suffering from upper respiratory tract conditions, like sinusitis and the associated headaches.
Image Sourced